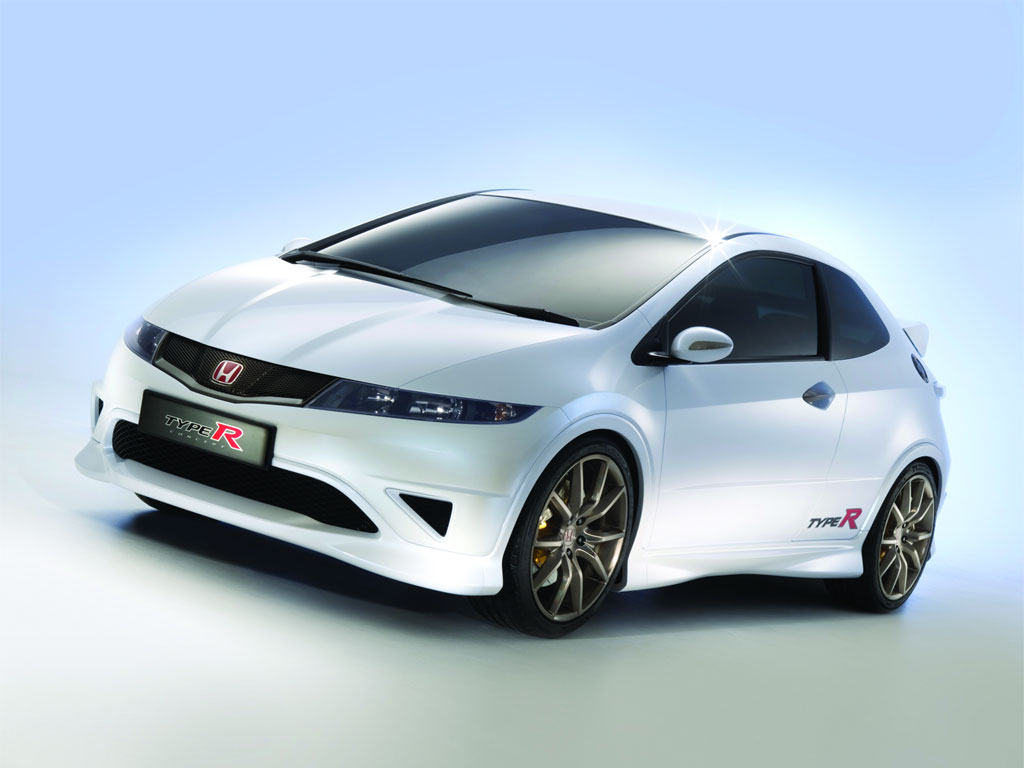 As everyone knows, cars come in many unique shapes and sizes. With so many options to select from, the decision often rests on what is best for the needs of the owner. One of these is of course which kind of drive train is best for the driver's needs. There are three main types and these all vary in regards to the handling of the vehicles.
Two wheel drive vehicles actually come in two types. These are known as front wheel drive and rear wheel drive. Vehicles with a two wheel drive system only have power supplied to one of the axles, the front or the rear. This is where front wheel drive and rear wheel drive come into play.
Front wheel drive vehicles are steered as well as moved forward by the two front wheels. This does have implications when turning. The turn cannot be held as well as with a rear wheel drive. However, front wheel drive vehicles are more stable. It is more difficult to go into a spin. Of the three types, this is the cheapest to buy and gets the best fuel mileage. An example of a front wheel drive is the Honda Civic which can be found at motors.co.uk.
Unlike front wheel drives, rear wheel drive vehicles can hold a turn much better. Additionally, the throttle can be used to improve steering.  Rear wheel vehicles are also apt to skid in adverse weather conditions than a front wheel drive vehicle.
Four wheel drive vehicles supply torque to all four wheels. Therefore, all wheel are able to steer which makes it much easier to keep getting a four wheel drive from getting stuck than a two wheel drive. This means that it is possible to handle snow, ice and mud better in this kind of vehicle.  No matter what kind of drive train you wish to have in a vehicle, Motors.co.uk has them all.
Related posts: